As always, Top Ten Tuesday meme is hosted by The Broke and the Bookish. This week's topic is: All About The Villains. I decided to list my favorite villains because good villains make a book 10 times better. In no particular order:
1.Professor Moriarty (Sherlock Holmes)
Napoleon of Crime. Arch-nemesis of Sherlock Holmes. One of the few  who actually rivaled Sherlock's intellectual capacity.

2. The White Witch (The Lion, The Witch and the Wardrobe)
She  killed Christmas. She banished all sense of happiness and hope. She turns her enemies into stone.
3. Lord Voldemort (Harry Potter)
Or 'He-Who-Must-Not-Be-Named'. What would Harry Potter be without him.

4. Agatha Trunchbull (Matilda)
Chocolate cake. Chokey.

5. Sauron (Lord of the Rings)

6. Hannibal Lecter (Red Dragon)
Hannibal cannibal. Brrrains.

7. Jorg Ancrath (The Broken Empire)

8. Long John Silver (Treasure Island)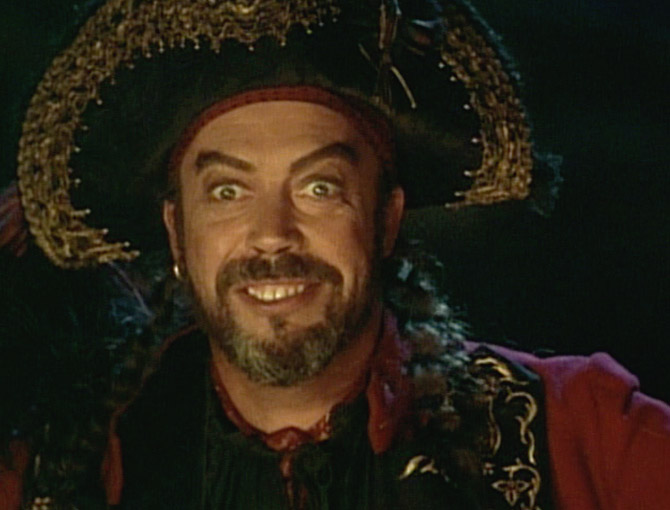 9. Iago (Othello)

10. Dexter Morgan (Darkly Dreaming Dexter)
My favorite serial killer. A polite wolf in sheep's clothing.

Not my pictures.
Your favorite villains? Happy TTT!